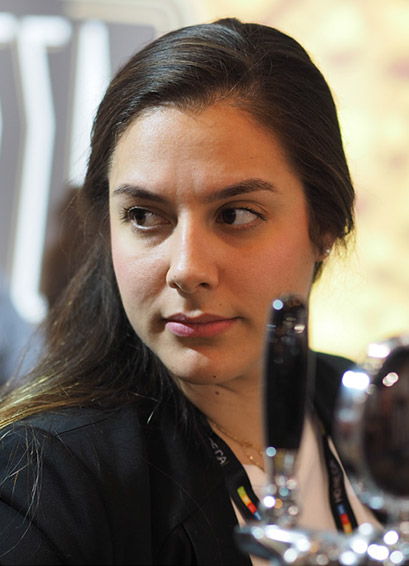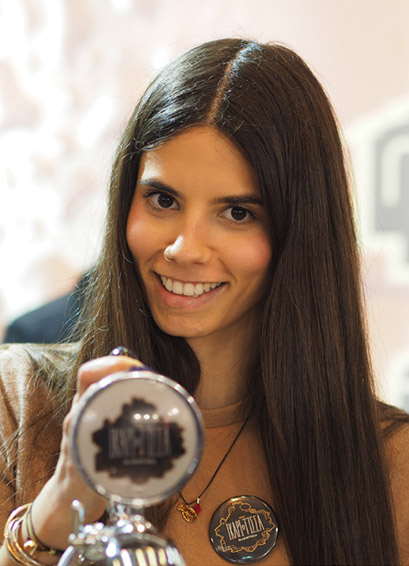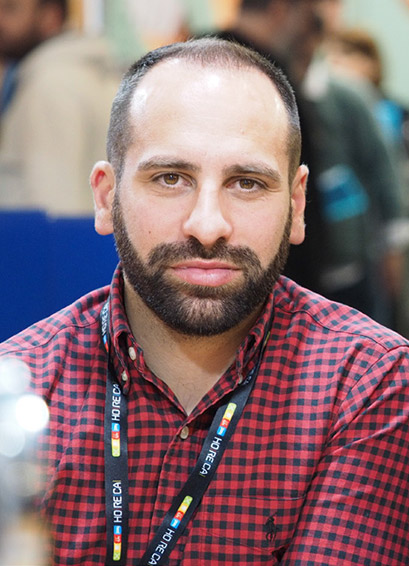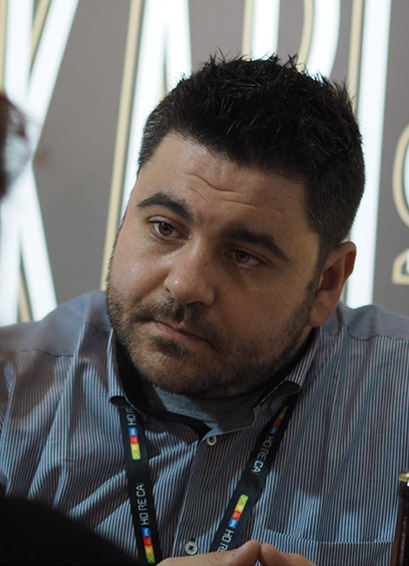 THE TEAM
OUR IKARIAN ROOTS AND THE PASSION FOR WORK (MERAKI)
Four people had a shared vision & love for their homeland, Ikaria, when they created the Ikariotissa brewery. Irene & Aphrodite Kouloulia, John Kefalas & Vaggelis Aggeloudakis put all their eggs in one basket and made their dream come true. Their love for beer, the addictive beauty of Ikaria & meraki for what they did, made the Ikariotissa beer!
"We love this place, because it's pure, Ikaria is an island firmly rooted in tradition, the values that Ikaria epitomizes are very rare these days."
That's how this Ikarian beer from this small island conquered Greece.